This site shows some of my work as an 3D artist
Freebies
Textures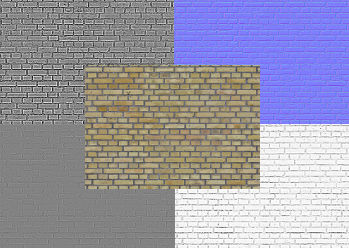 Yellow brick texture
Seamless yellow brick textures. Including spec, normal and displacement.
Materials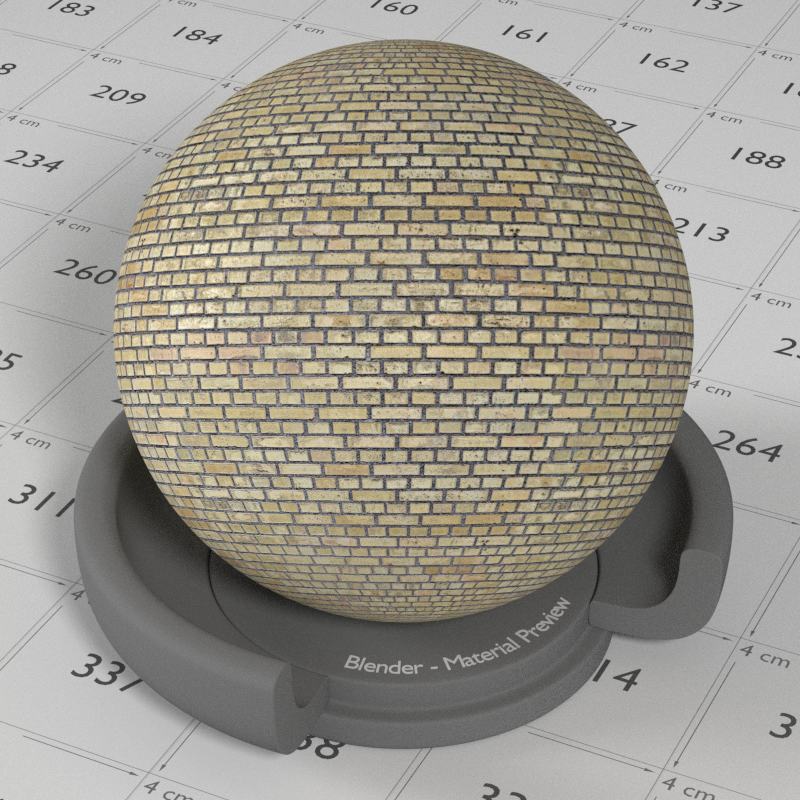 Material yellow brickwall
Models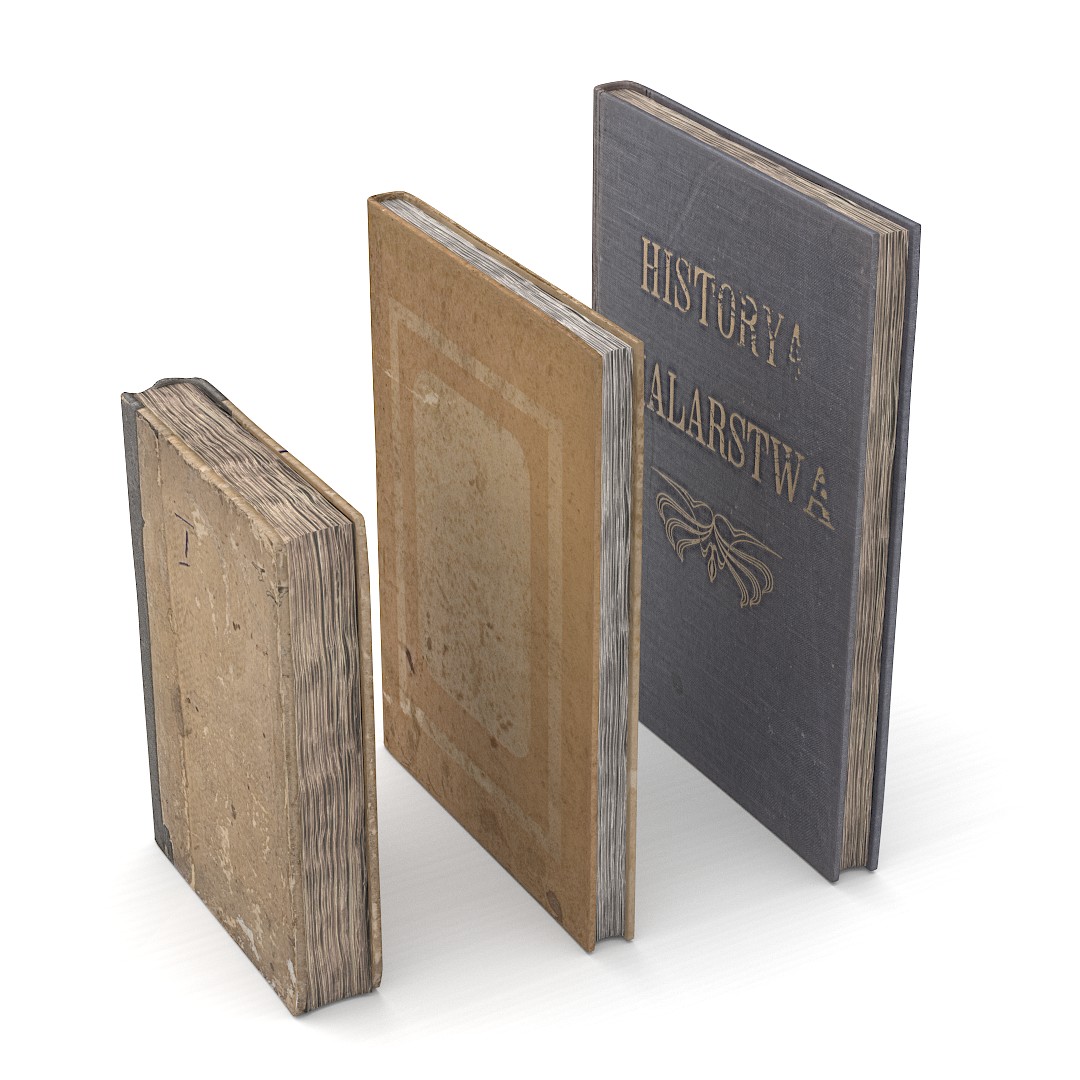 Old books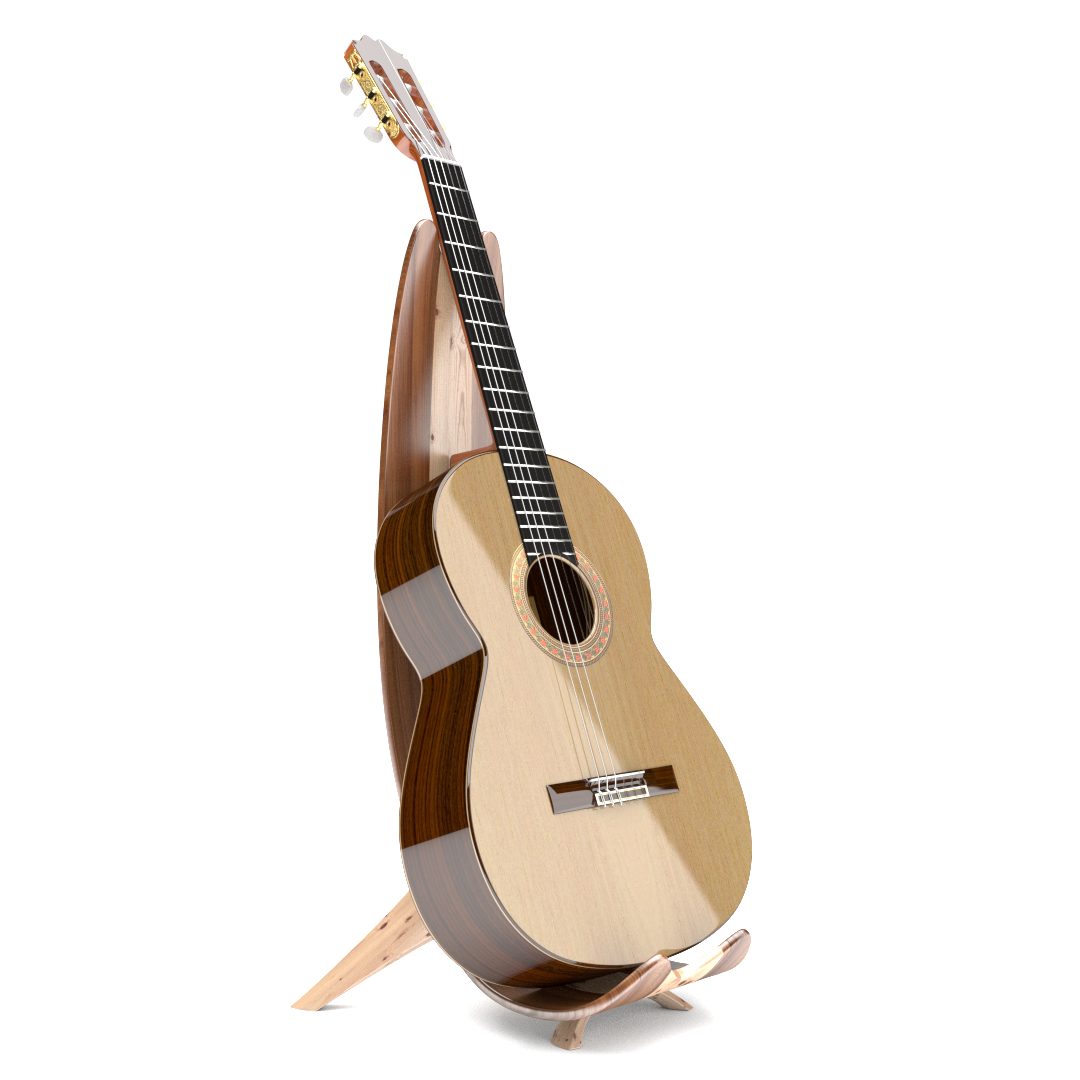 Ramirez classic guitar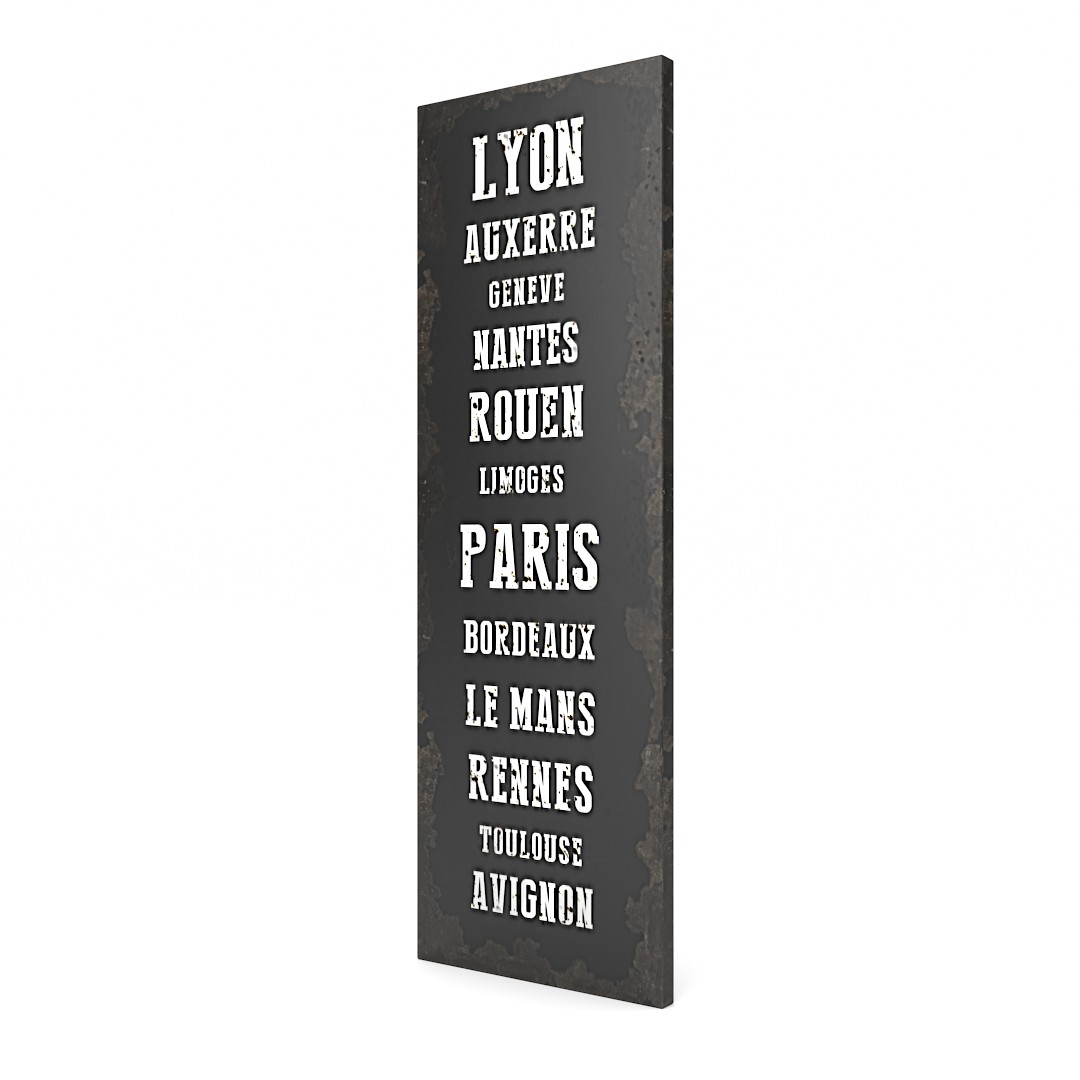 Large Sign Lyon – French Town jeannedarcliving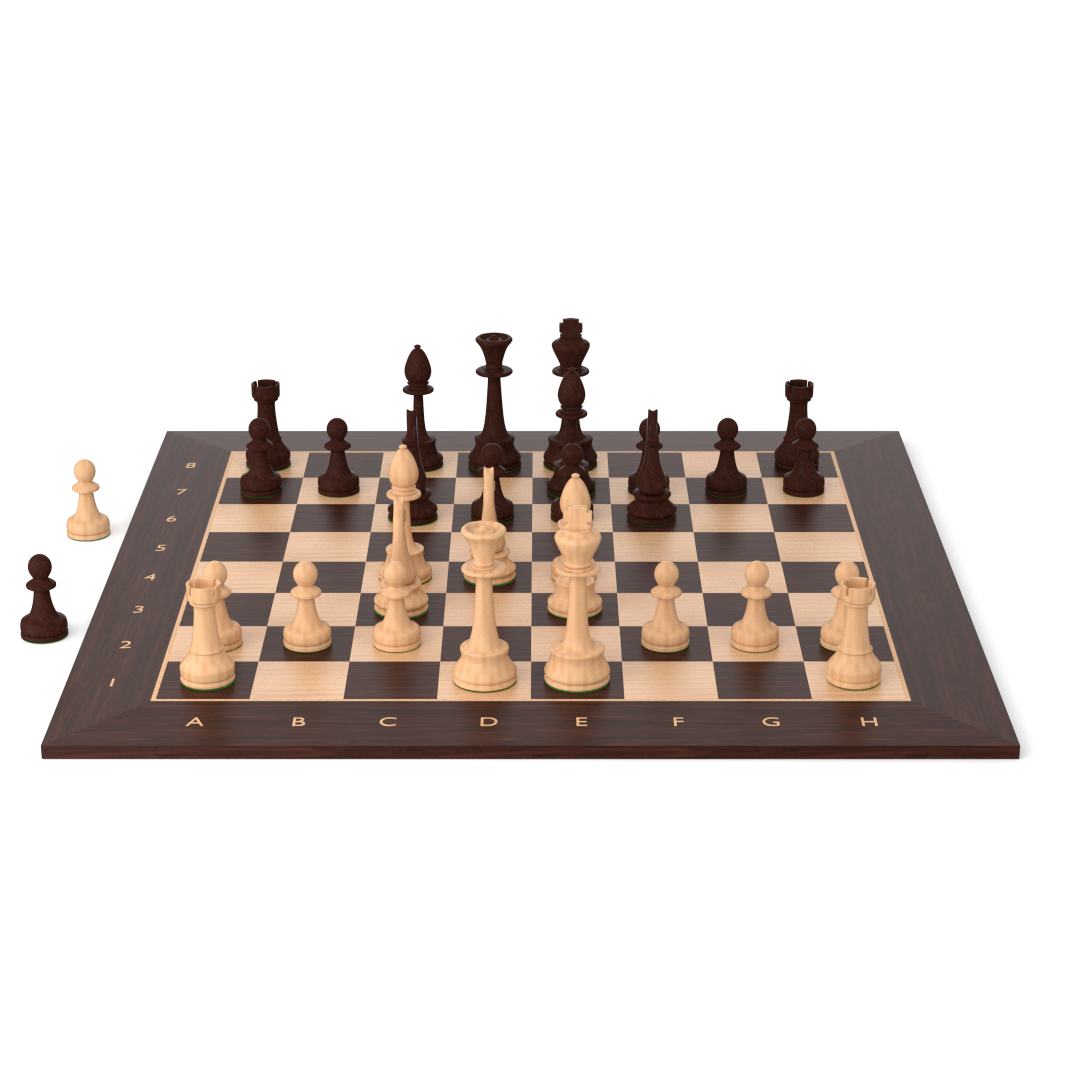 Chess set
Chess set with textures and materials. Rendered in Cycles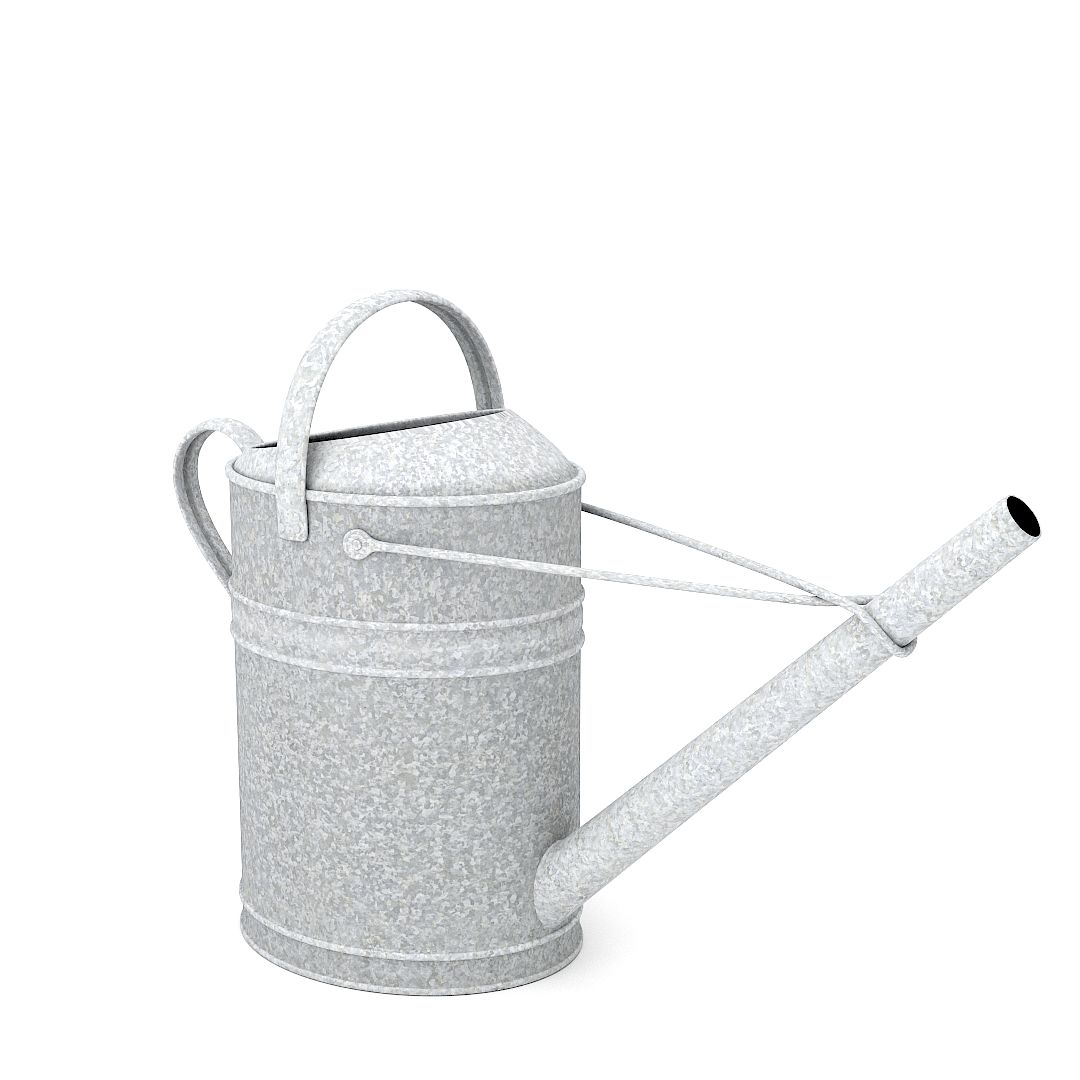 Water pitcher zinc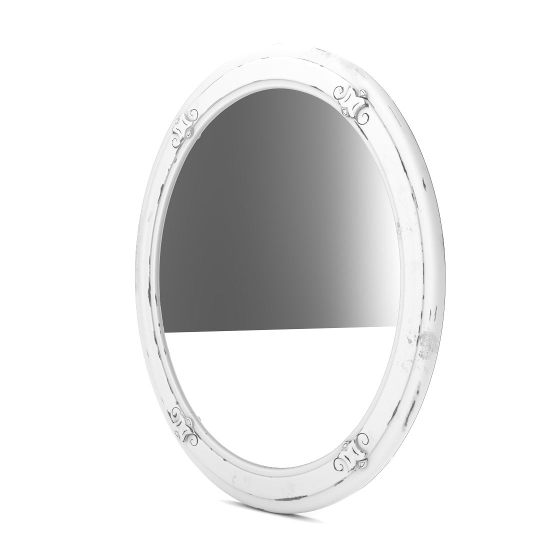 Mirror Vintage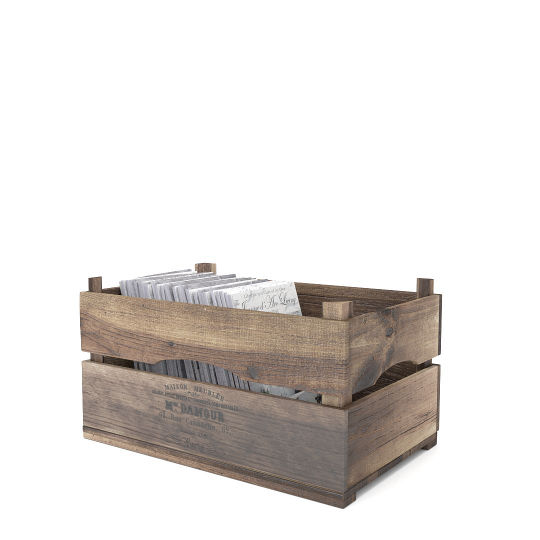 Vintage woodbox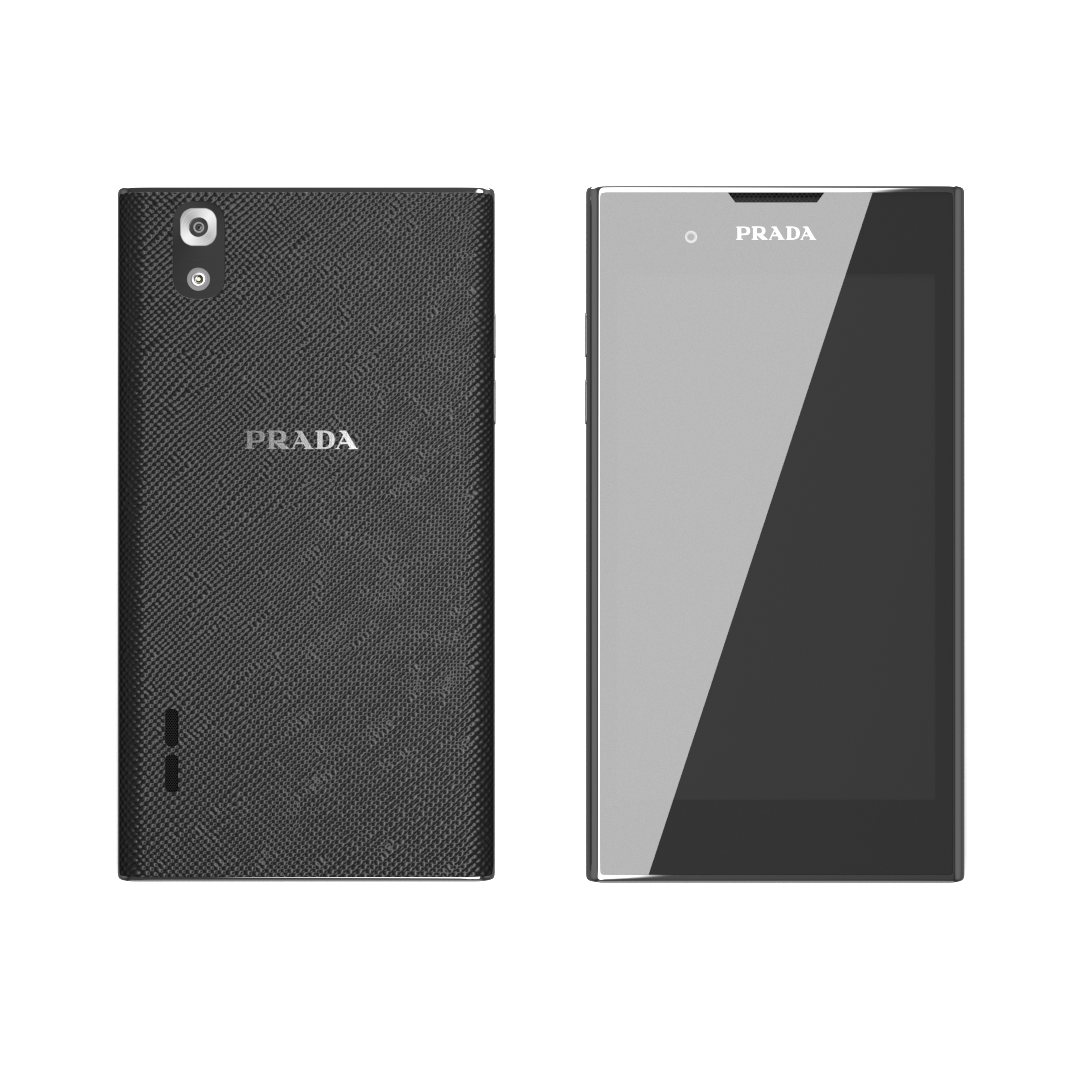 Prada LG phone
All files is licensed Creative Commons Public Domain Mark 1.0.which has no requirements: So feel free to use them to what ever you want.
You can find more of my models on  https://www.cgtrader.com/lucabuono